Future-proof your core platform with a hyperconnected ecosystem.
Free content from OneShield Software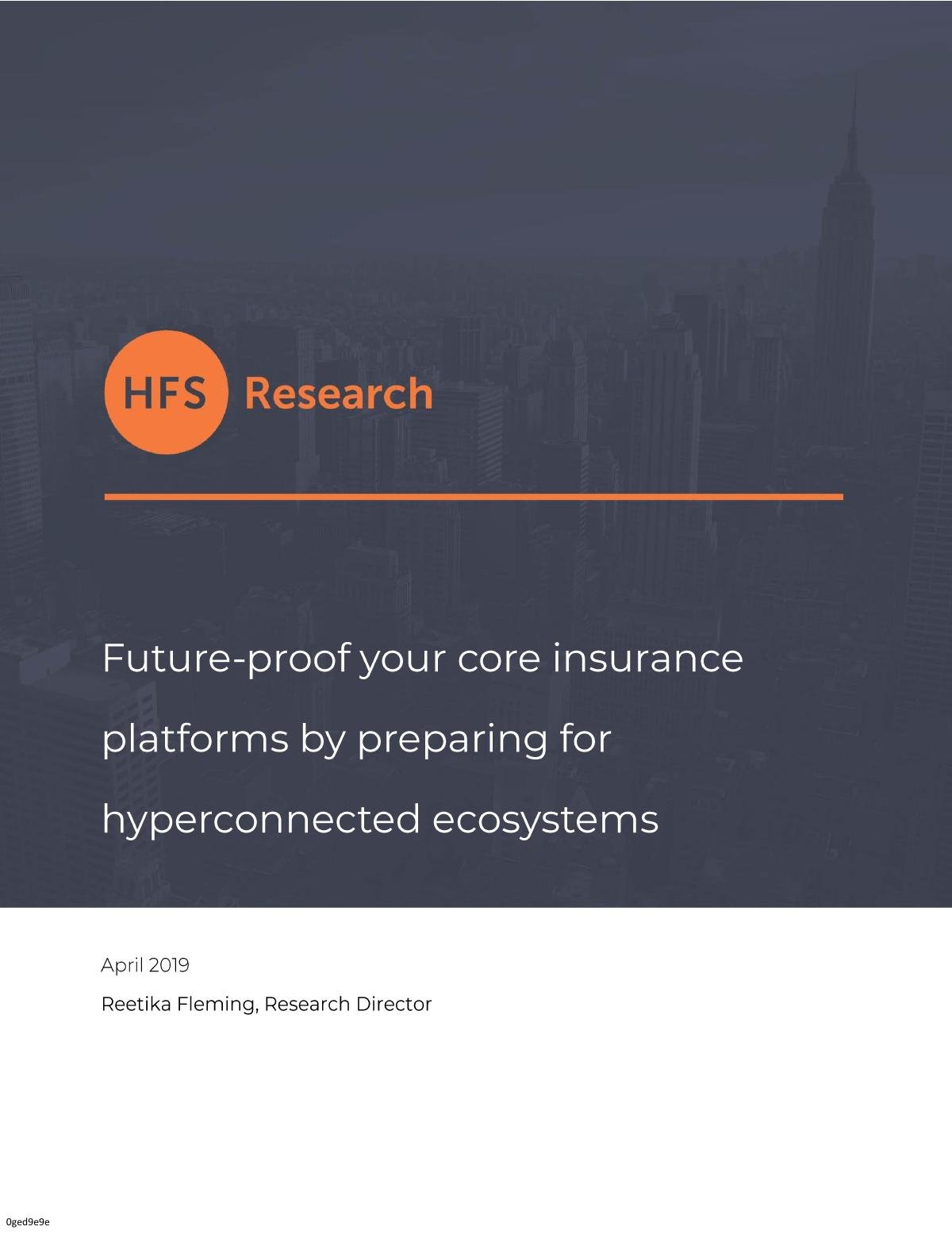 Overview: In this report, Reetika Fleming, Research Director of HFS Research, discusses the role of the technology ecosystem in successfully achieving carrier objectives. "This interconnected, ecosystem-fueled future has profound implications for insurance carriers from a technology platforms perspective. Current progress from CIOs is taking the form of technology modernization efforts to update or replace legacy systems to keep up with insurtech developments." Fleming makes a clear connection between the ability to integrate with innovative technology and enhance the customer experience. Who should read this? This report offers great independent insights for individuals interested in real examples of what carriers' technology ecosystems have enabled and how best to begin.