11 Advantages of a Best-of-Breed Approach
Free content from Insurity, Inc.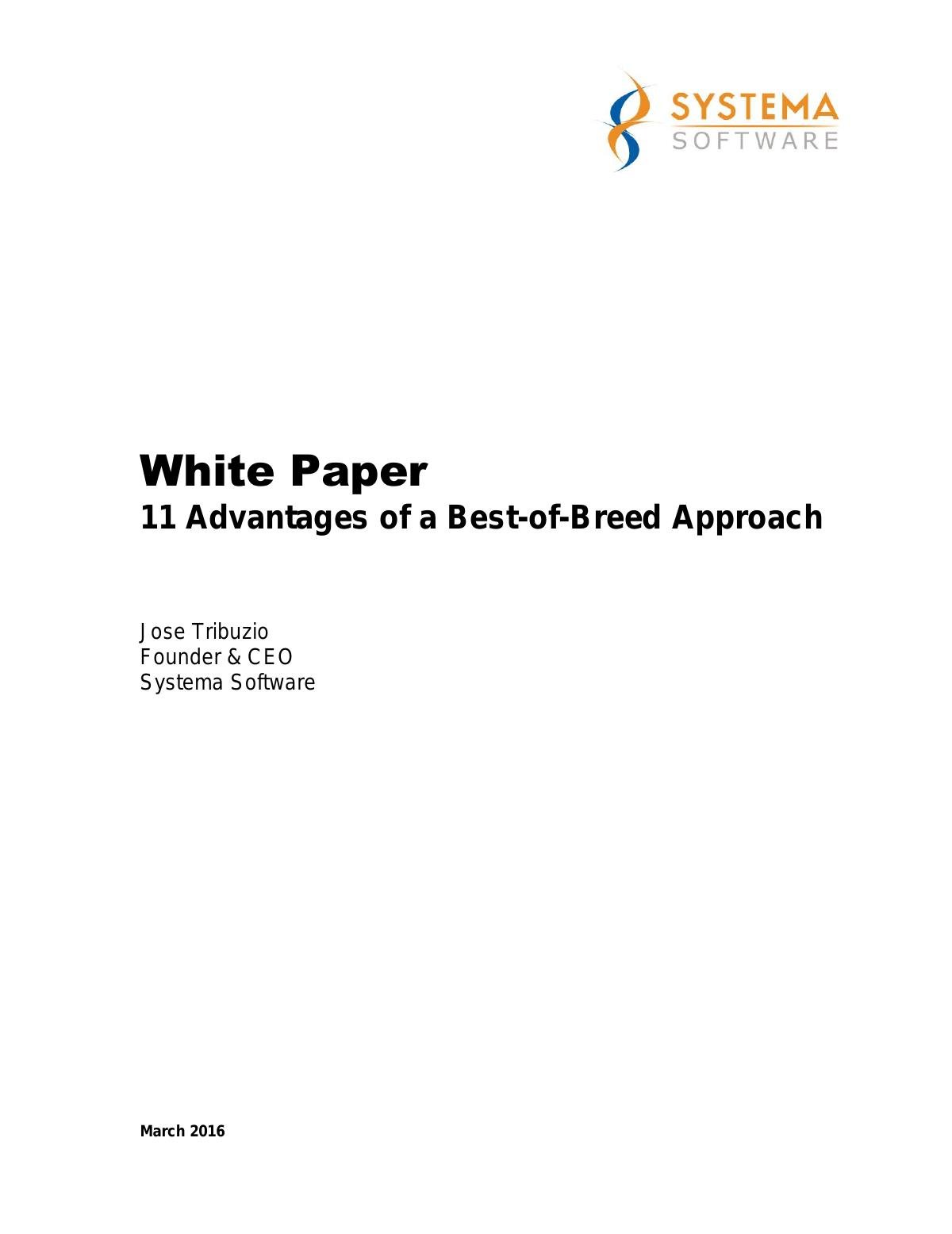 As insurance organizations embark on their mission critical journeys to update core legacy systems, they face an important decision: Should they use a single vendor with a consolidated suite? Or should they go with a best-of-breed strategy? Until recently, insurers found the decision between the two options a difficult one to make, as the advantages and disadvantages seemed fairly balanced. However, many product suites on the market today have been patched together through acquisition, resulting in a disjointed user experience. Innovations—such as cloud computing, browser-based applications, and easier integration—have shifted benefits in favor of a best-of-breed approach. In this white paper, we'll discuss this shifting paradigm and the 11 benefits of a best-of-breed strategy.